Your Logistics Partner
Work with an experienced logistics provider that can empower you to move your business further, faster, and at a great value.
Logistic solutions to drive your success
Investing in the best equipment, technology, and people, EMR executes safe fast freight deliveries every time. Our dynamic fleet management team offers the industry expertise and insight needed to ensure success.
With our highly-skilled drivers, well-maintained equipment, and live GPS services, you can rest assured that our attentive dispatch team will keep you moving forward.
OUR SERVICES
LOCAL CHICAGO,IL 150MILE RADIUS
Same day and if needed next day delivery service
MIDWEST FULL AND LESS THAN FULL TRUCKLOAD
Direct, next day
OVER THE ROAD FULL AND LESS THAN FULL TRUCKLOAD
Serving all 48 Contiguous United States
DEDICATED
We can be your year round partner
EXPEDITE
Last minute just in time services
WAREHOUSING
200000 square feet available
DROP TRAILER
We offer drop trailer to various locations in midwest region
Lets Talk 708-328-3542
We Need Drivers & Owner Operators Now.
Work with the Best
Our drivers are the safest and smartest individuals
Our dispatchers are experienced industry experts
Precision and deep understanding provide only the best results
Our company offers terms that are value and large savings potential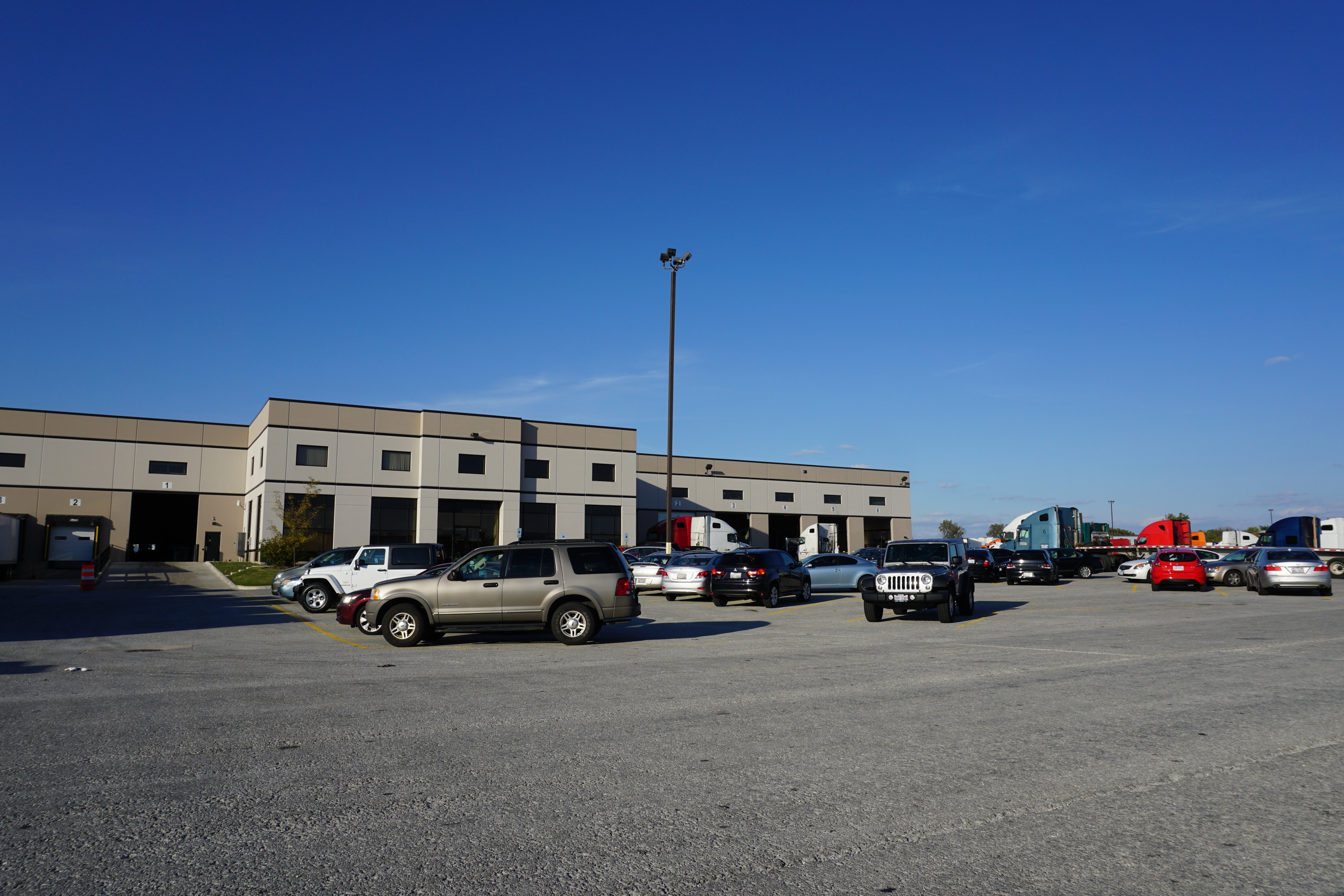 We feature all that is required to be successful
Ready to change your life? for the next step? You can become a part of our organization today. We are always looking for talented and motivated people.
CALL US TODAY 708-328-3542 EXT 3